At Call Tree Services, we offer a number of different tree care services for you to take advantage of. Our tree pruning and trimming service, however, is our most popular among home and business owners.
Tree pruning and trimming is a necessity for removing dead, diseased, and insect-infected branches. The service includes the use of clean, well-maintained tools and equipment that allow for the arborist to properly remove small sections of the tree's branches. This removal allows the tree to not only look more appealing but also become much healthier. When dead or dying branches are removed, the tree's potential for growth is increased and the structure, vigor and safety are enhanced.
Now, while this service can be very helpful, when done incorrectly it can be immensely damaging to the overall structure of the tree. Not to mention the process of trimming and pruning itself, takes a steady hand, a keen eye and a certain skill that only comes with experience. When pruning and trimming services are performed without these elements the job becomes very dangerous. Which means it is twice as important to hire a professional arborist to perform these duties.
The arborists at Call Tree Services are specially trained in the techniques and industry standards of tree pruning and trimming. Giving them the ability to provide any and all tree pruning and trimming services safely and efficiently. Our professionals are also highly experienced, which means they are capable of determining what type of pruning service is necessary for your trees to maintain an optimal level of health or to improve your trees overall health, appearance, and safety.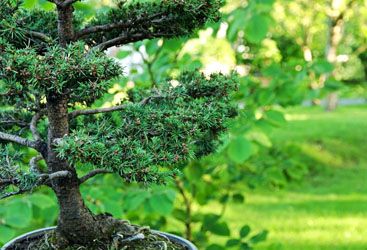 At our company, we believe in making work easier for you. Request an estimate today and we'll come to you! Simply fill out the form below, including your email, phone number, estimate information...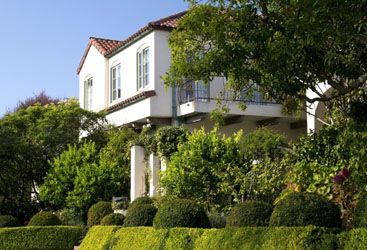 Lot clearing and tree and stump removal services are the specialties of our family-owned-and-operated company. We do everything we can to make sure your property looks its best...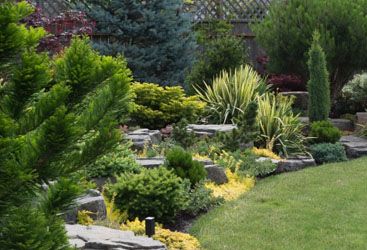 Keep your trees trimmed and healthy with Call Tree Service in Richmond & Ashland, Virginia. Our company is family-owned-and-operated by Mack Clanton, a Class-A licensed contractor.