TREE CARE PROFESSIONALS
Top Rated Local® Residential & Commercial Tree Care
GET FREE PRICING & PROGRAM INFO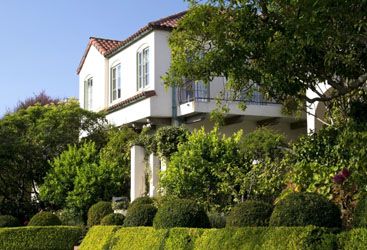 Lot clearing and tree and stump removal services are the specialties of our family-owned-and-operated company. We do everything we can to make sure your property looks its best...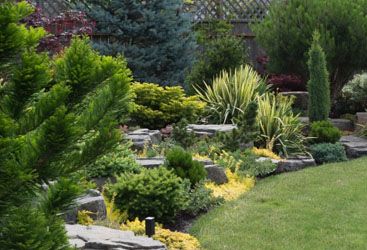 Keep your trees trimmed and healthy with Call Tree Service in Richmond & Ashland, Virginia. Our company is family-owned-and-operated by Mack Clanton, a Class-A licensed contractor.
At our company, we believe in making work easier for you. Request an estimate today and we'll come to you! Simply fill out the form below, including your email, phone number, estimate information, and the best time for us to contact you. You will receive a confirmation after submitting the form, and one of our representatives will get back to you as soon as possible.
No Job Too Small
Proudly Serving:
Ashland, Richmond, Both North & South of the James, as well as King William, Henrico, Hanover, Chesterfield, Powhatan, Goochland, New Kent, & Louisa Counties.