Every single tree can be seen in two ways; as an asset or a liability.
Unfortunately, many trees develop diseases, termites and other harmful infections that cause the tree to become structurally unsound. In these cases it is important to take care of tree and preserve the safety of the land around that tree through tree removal. Now, Call Tree Services recommends that trees not be removed simply out of preference, but instead out of necessity. That being said, tree removal can be necessary in many different cases. Some of which include:
When deadwood has over taken the trees limbs
When the tree is dead, dying or irreparably ill
When the tree is crowding and causing harm to other trees and pruning cannot solve the problem
When the tree is in the way of necessary construction
When the tree's roots or limbs are causing damage to affixed structures (home foundations, roofs, driveways, windows, etc.)
When the tree will be replaced by a more suitable set of plant life
Fortunately, with the proper technique and skill a professional arborist from Call Tree Services can work with your situation, and safely and efficiently remove your tree from your property. Our arborists have been trained exclusively in the craft of tree removal and therefore, we are confident enough to say that when you choose Call Tree Services you will avoid the risk of hazardous mistakes happening. Our team takes pride in their work and makes sure no job is done, unless it is done right!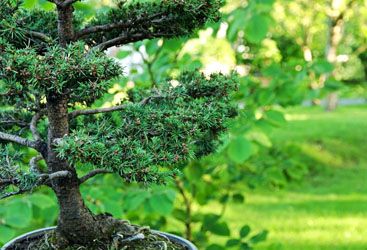 At our company, we believe in making work easier for you. Request an estimate today and we'll come to you! Simply fill out the form below, including your email, phone number, estimate information...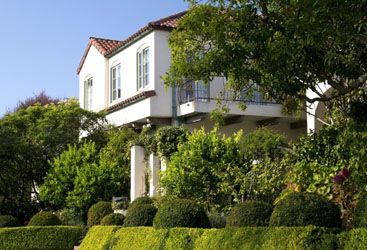 Lot clearing and tree and stump removal services are the specialties of our family-owned-and-operated company. We do everything we can to make sure your property looks its best...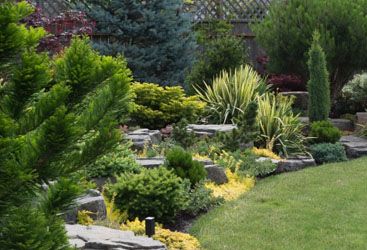 Keep your trees trimmed and healthy with Call Tree Service in Richmond & Ashland, Virginia. Our company is family-owned-and-operated by Mack Clanton, a Class-A licensed contractor.